About
Nepal, like much of Southeast Asia, bears a significant burden of childhood pneumonia, the leading cause of death in children under five years of age worldwide. In early 2015, Nepal became one of the first countries in Southeast Asia to introduce pneumococcal conjugate vaccine (PCV) nationwide.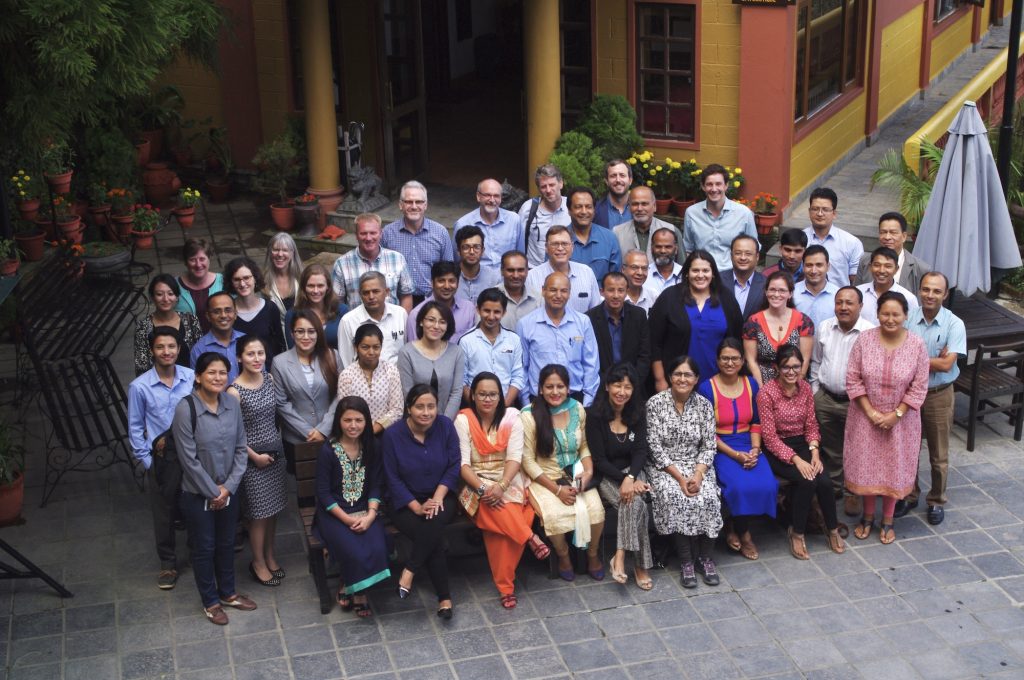 In 2015, the Ministry of Health of Nepal began providing a 10-valent pneumococcal conjugate vaccine to infants (PCV10) as the vaccine was introduced into its routine infant immunization schedule. This vaccine is designed to protect against 10 of the most common serotypes of pneumococcal bacteria.
The PneumoNepal study is evaluating the health, programmatic, and economic impact of the PCV10 program in Nepal.

Collaborators
Key partners of PneumoNepal include Patan Academy of Health Sciences (Nepal), the University of Oxford (UK), International Vaccine Access Center, Johns Hopkins Bloomberg School of Public Health (USA), and the University of Otago (New Zealand).

Studies are supported by Gavi, the Vaccine Alliance and made possible by additional partnerships with groups including: Nepal Child Health Division, Ministry of Health, Nepal Paediatric Society, the World Health Organization, University College of London, Bacterial Microarray Group at St. George's Hospital, University of London (UK), the National Institute for Public Health and the Environment (the Netherlands), and the Sanger Institute (UK).