Administrative Data: Change in Pneumonia and Meningitis Hospitalizations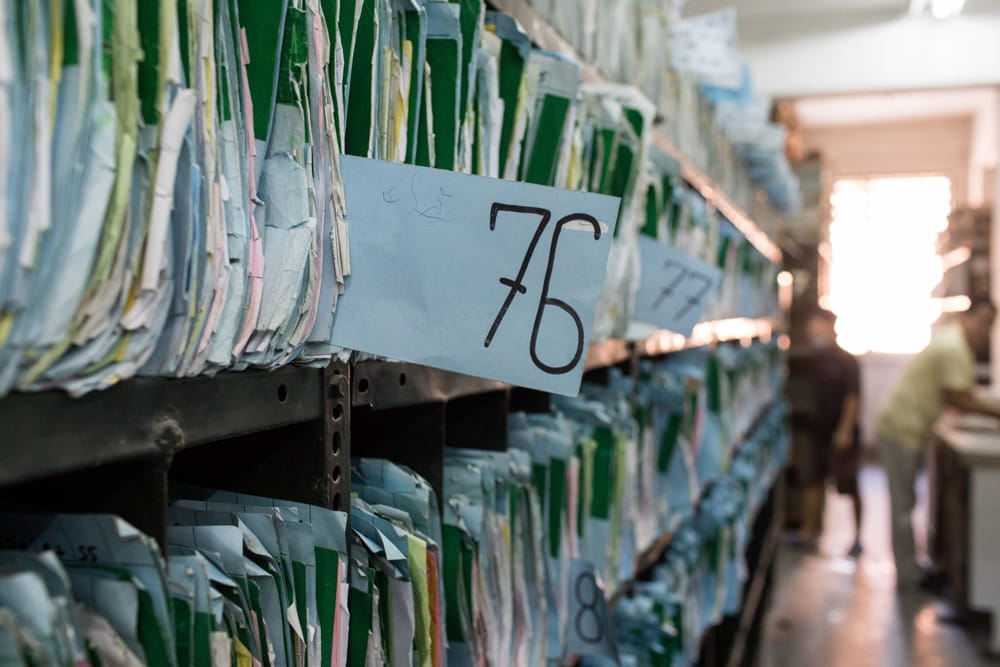 Streptococcus pneumoniae bacteria (pneumococcus) is a major cause of disease and disability worldwide, and is vaccine-preventable. In 2015, the Ministry of Health of Nepal began providing a 10-valent pneumococcal conjugate vaccine to infants (PCV10) as the vaccine was introduced into its routine infant immunization schedule.
Understanding the impact of PCV use on the Nepali health system
Our team is collecting data from administrative records related to pneumonia, meningitis, and sepsis hospitalizations in order to measure the public health impact of PCV10 on these syndromes. This study is being conducted at five hospitals that constitute a representative cross-section of the country and will compare hospital admissions for these syndromes before and after PCV introduction nationwide.
Fig. 1

Pneumonia hospitalizations in children between 1 month and 2 years at 4 Nepali hospitals, before and after the introduction of PCV10
Analysis of this study is ongoing. For more information, contact our study coordinator.